Late December or early January are good times to cut back the foliage of your hybrid Hellebores. The photo above shows a large clump of H. x ericsmithii in my garden at the end of December. Like most hellebores, the foliage is semi-evergreen, having shrugged off the frosts and sub-zero temperatures of early winter. By March, however, they will turn brown and die back, being replaced by new leaves that emerge once flowering is over.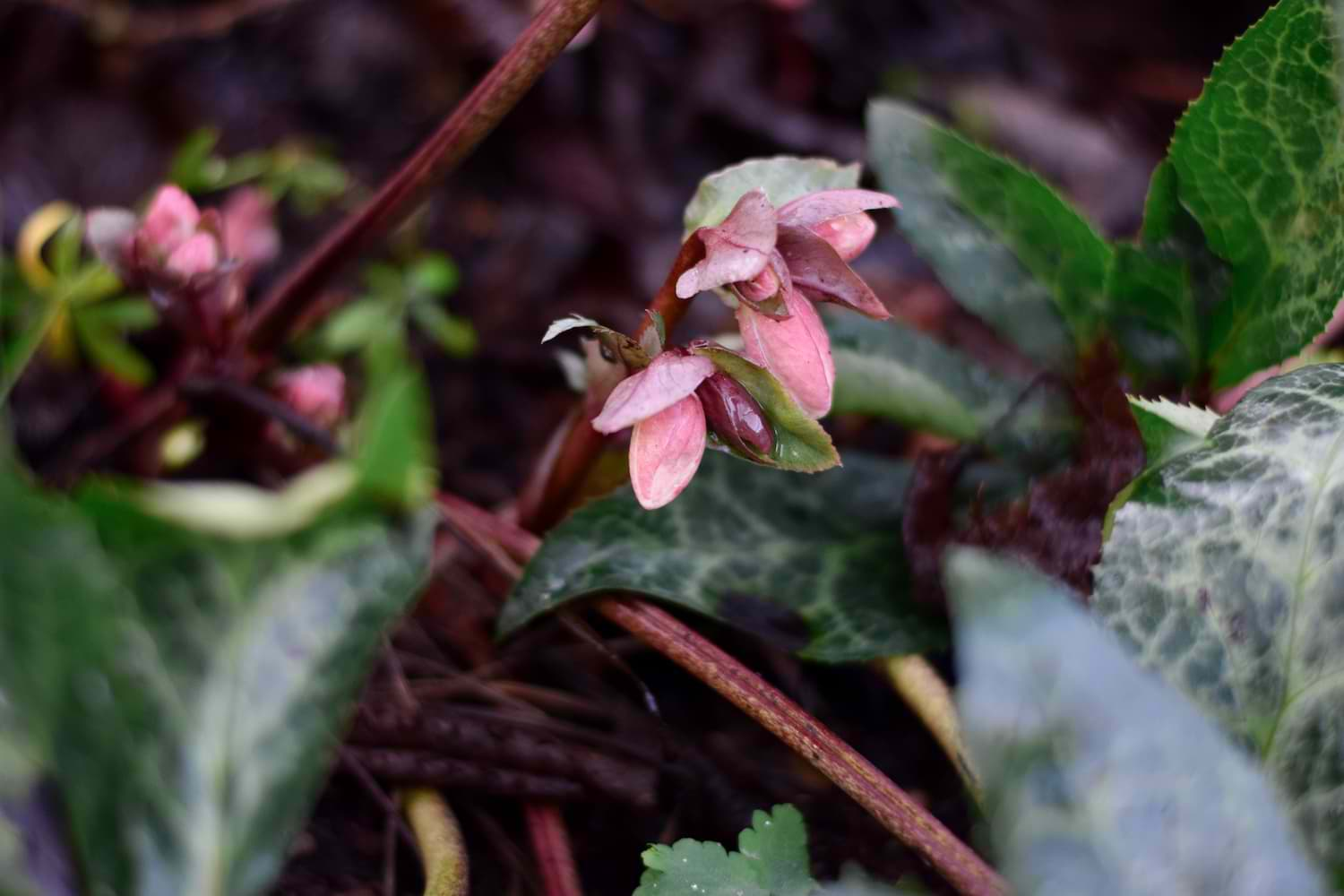 △ New shoots emerge from the soil in December, close to the base of the old leaves.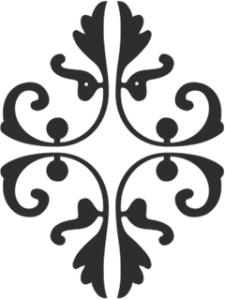 So, why cut them back at all?
There are two good reasons for cutting back Hellebore foliage at this time of year:
First, to reveal the flowers.
Most Hellebores produce flowers no taller than the foliage. Unless you cut the old leaves back now, you are going to miss most of the flowers. The emerging buds create interest in the mid-winter garden when little else is happening.

Second, to reduce disease.
As you can see in the top image, some of the leaves have black patches on them: a sign of fungal infection. If these leaves are left to die down naturally, the spores find it easy to pass to the new leaves. Removing the old leaves before the new ones emerge breaks the infection cycle and prevents disease building up.
In the photo below, all of the leaves have been cut back and you can see the newly-revealed flowering spikes emerging from the soil.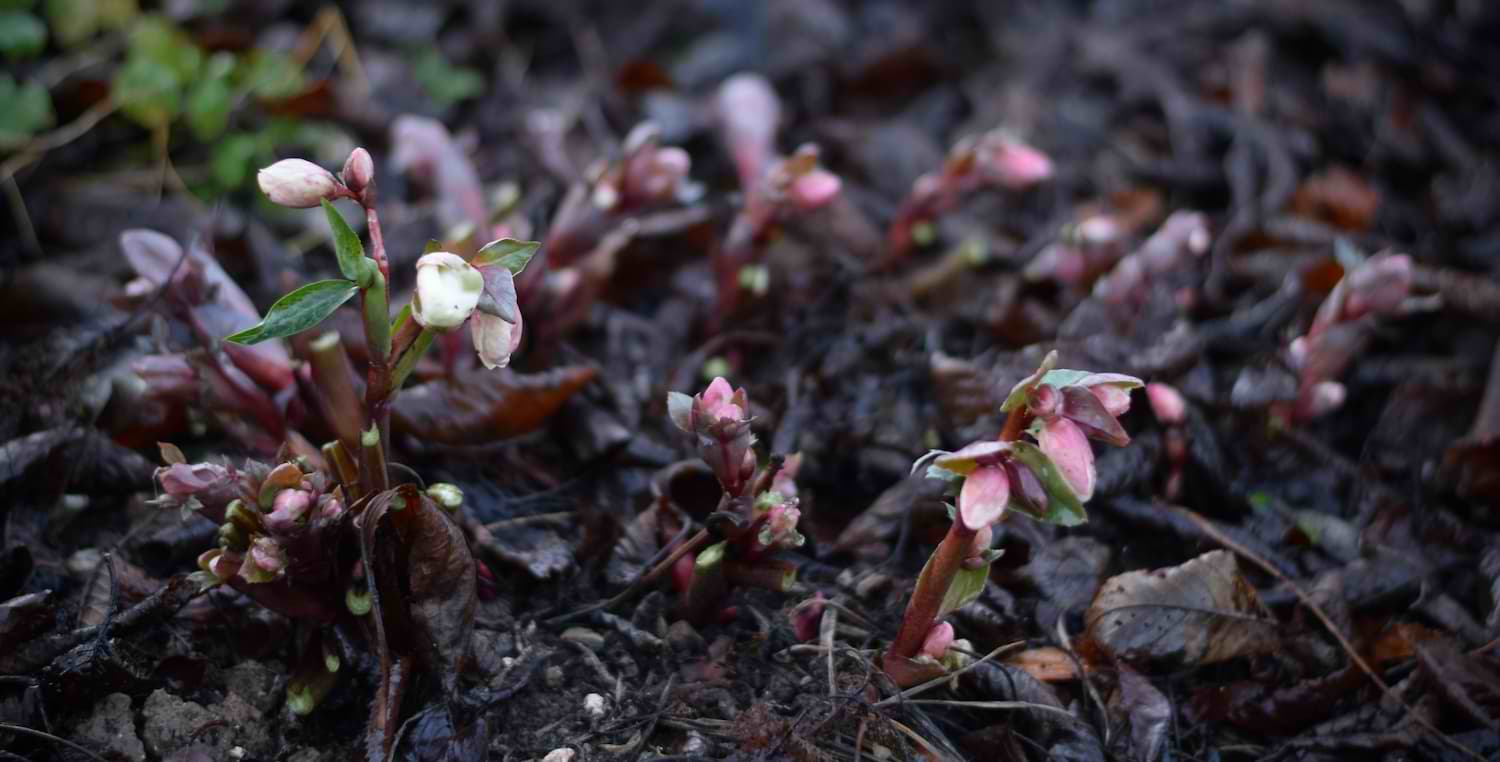 How to cut back hellebores
Take a pair of sharp secateurs and cut each leaf close to the base of its stem, one or two inches above the ground. You can often cut several at once which speeds up the job. Take care not to cut any emerging flower spikes. Remove and dispose of the old foliage.
It's as simple as that, and only takes a few minutes!
In the photos below you can see before and after shots of several of my hellebores.
▽ Before | After ▽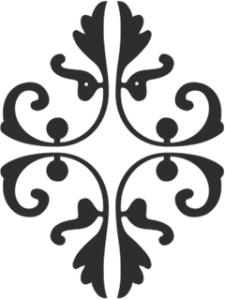 How they will look in a few week's time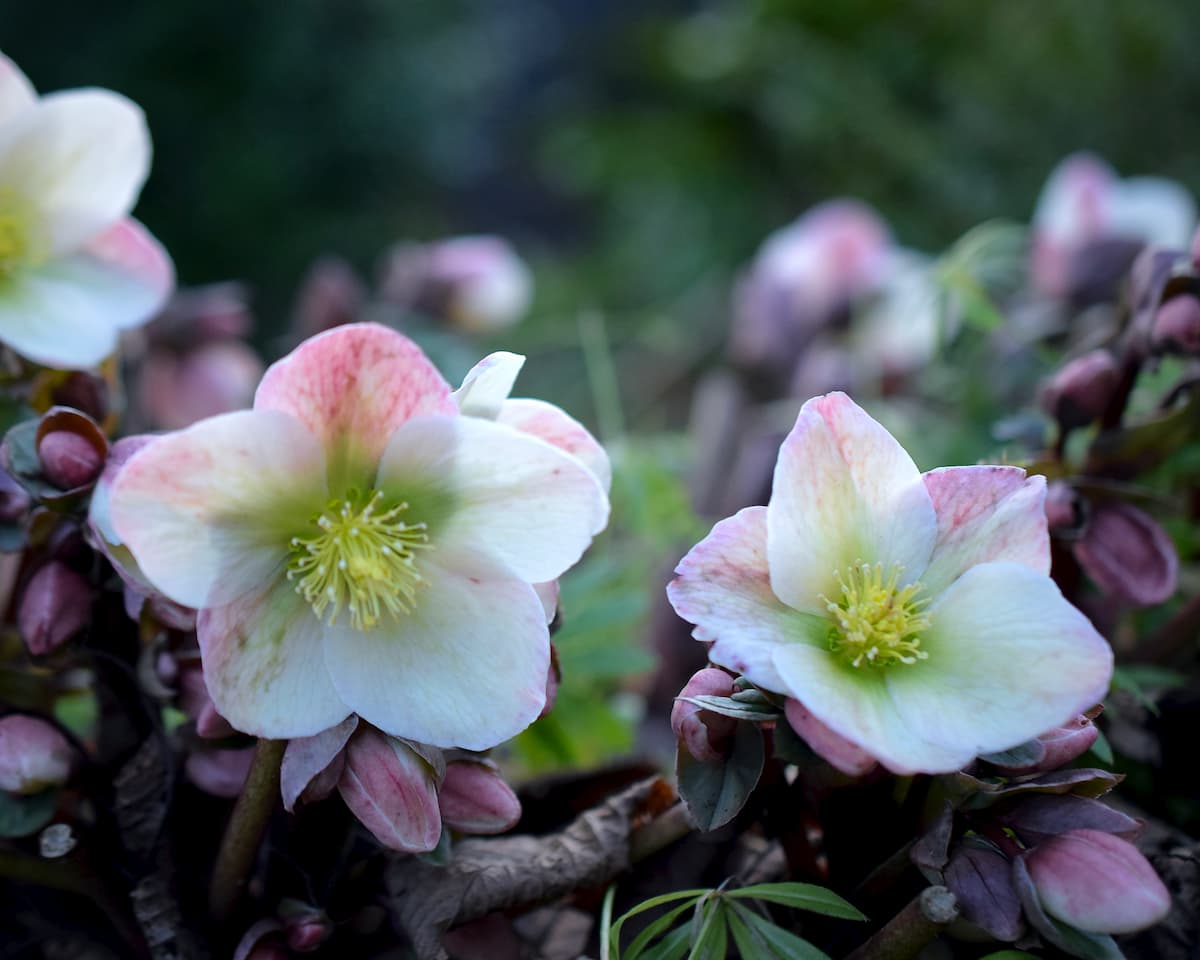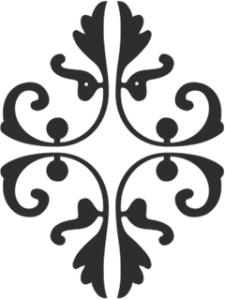 Buy hellebores in January & February
If you want more hellebores, now is the time to start looking. Over the next few months, keep an eye out in your local garden centre or nursery: Hellebores are great sellers at this time of the year as they look terrific in flower.