While walking in the South Downs National Park this weekend I came across a meadow with several wild-flower species. None of them are uncommon, but it is lovely to see them thriving and provides a reminder of the long-lost splendour of the once-common wild-flower meadows of pre-industrial Britain. Unfortunately, I didn't have my SLR so had to rely on some quick snaps with my iPhone SE, which, nevertheless, produced a few good shots.
Note: Click to enlarge if you are viewing on a desktop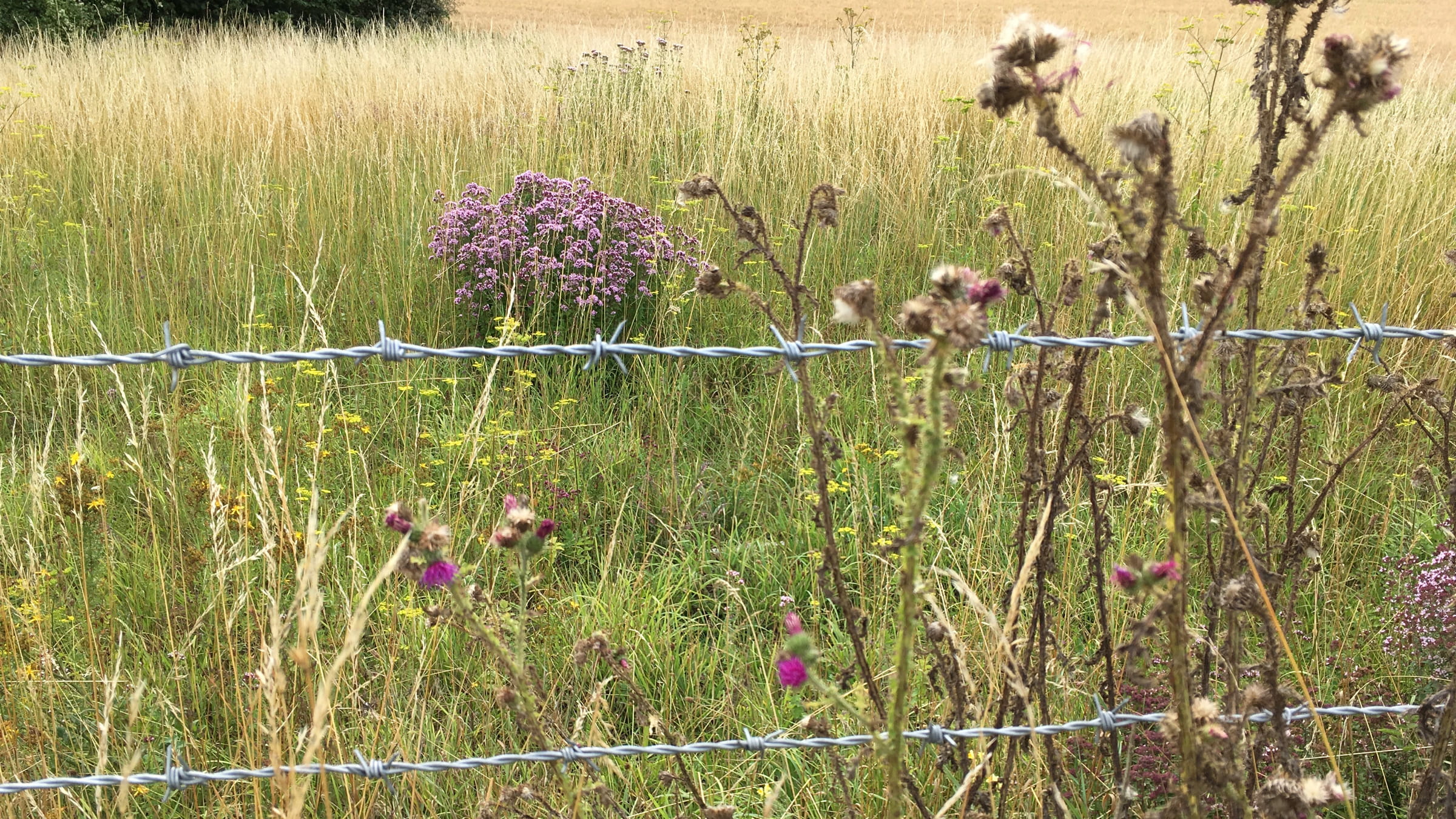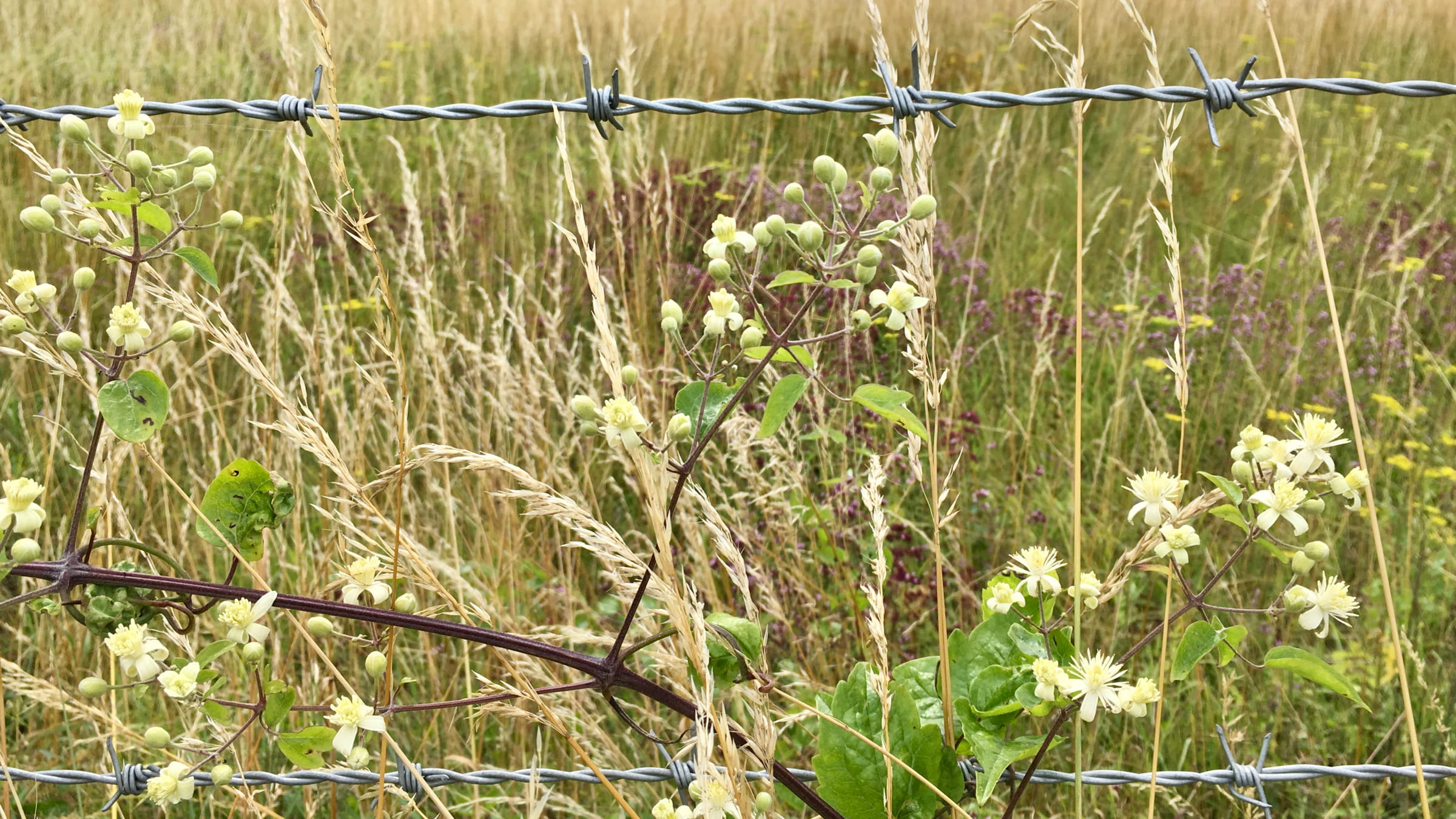 Isn't it remarkable how nature is forever bringing forth order out of chaos (in this case, the chaotic unkempt margin of a field)?