Raised beds do not have to be simple rectangles.
Raised beds
I use raised beds in many parts of the gardens here at Rosemary Cottage. They serve both practical and aesthetic functions, and when designed well with good materials they are relatively quick to construct, durable and easy to maintain or even dismantle if a complete re-design should ever be wanted.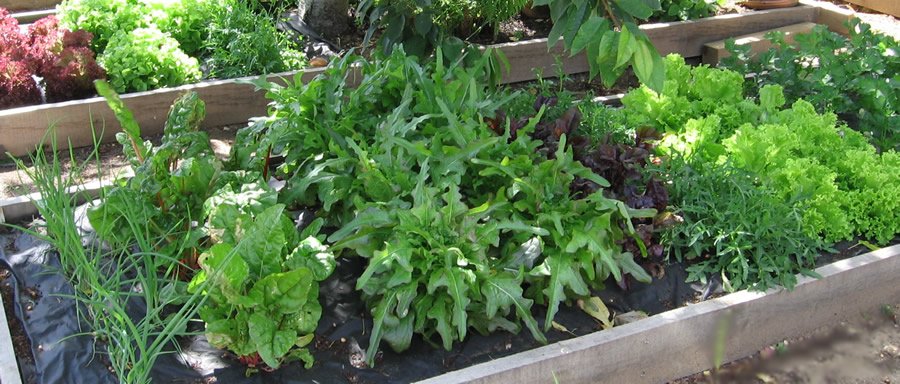 Why use raised beds?
Raised beds give definition to a growing area, outlining the bed and frame the plants. In winter they can give stucture to the garden even when the soil is bare. On a more practical note, you can work them without walking on them – good for the soil and good for keeping your boots clean. Tall sides help prevent soil from spreading onto the path when you dig. The soil in raised beds is often raised above the surrounding ground level, improving drainage and bringing the plants closer to the eye. This in turn reduces the amount of bending needed when working. Deep beds do not need to be filled to the brim with soil, however, as there are benefits to leaving a good space between the soil and top of the boards so you can add compost, mulch or manure, without it tumbling onto the paths. In my vegetable garden this gap is enough to allow young seedlings to develop with shelter from the wind, and I have made a number of netted 'lids' which lie across the top of the beds to protect young plants and keeping cats and birds off.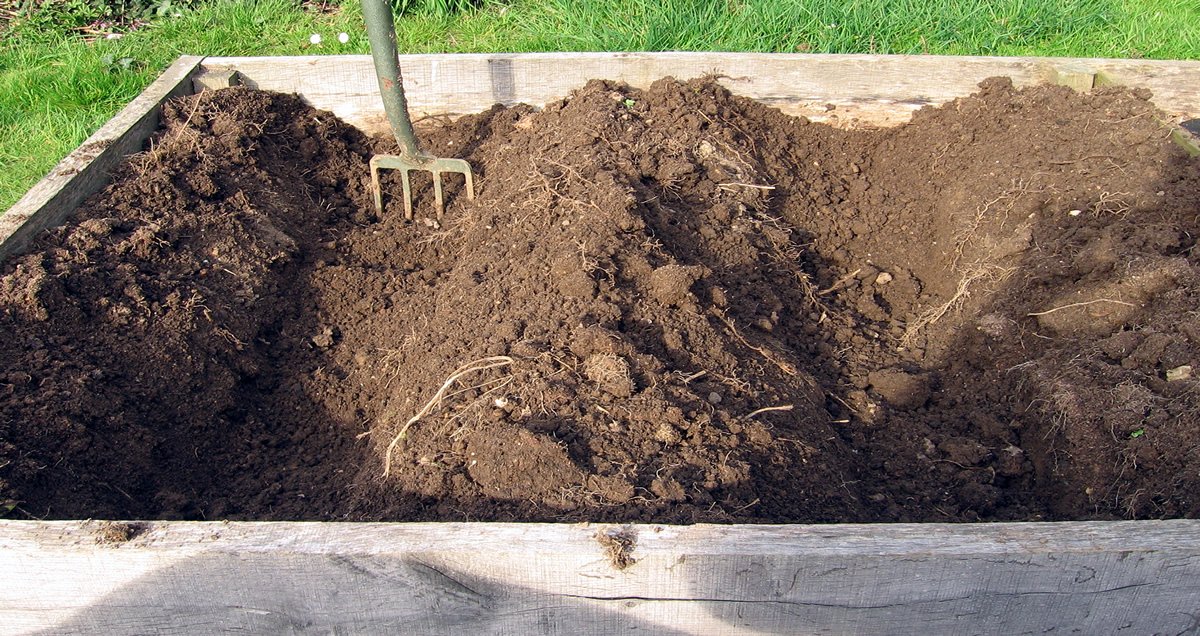 A final and important aspect of raised beds is that they help you organise maintenance into manageable chunks. Weeding, tidying or clearing a single bed provides a clear start and end point.
Planning for paths
In my gardens raised beds double as path edging. I like dry-laid, permeable hard landscaping, because it is quicker and less messy to lay, can be lifted and relaid or repaired easily, and drains freely. Raised beds with paths is therefore a great combination providing design flexibility and simple DIY practicality. It can look very good too. Compacted gravel can provide an ideal path in this situation as it is cheap and easily fills any shaped gap between beds. Dry-laid bricks or paviors look great, but are more expensive, and you may have to do a lot of cuttingto fit uneven gaps between beds.